Pretty in Pink Mermaid Scarf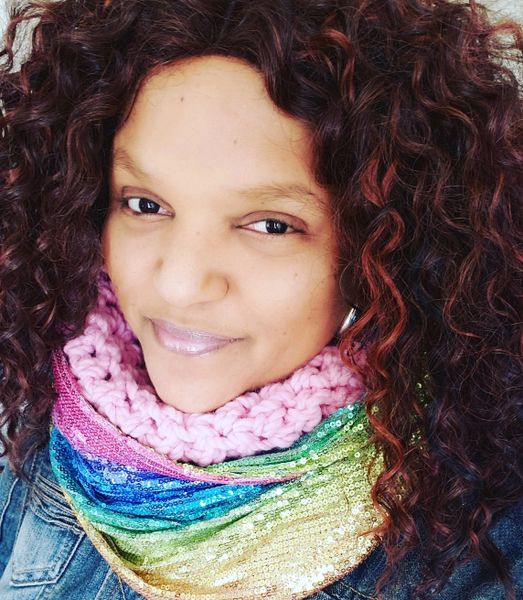 Rainbow sequins give me true mermaid vibes!

Like my Plaid Infinities, this one is long enough to wrap around twice to get that coveted chunky look. The sequins do not snag or catch onto your coat or hair. It is an extremely comfortable fabric to wear! 

This one is warm like all of our others so you can Mermaid in the fall and winter!

Here's more facts:
There will be one Pink, one Sea Green and there's are only two blues left!

That's it! That's all the fabric I have! 

If you snooze, you WILL lose!

Nothing more needs to be said: she is gorgeous!