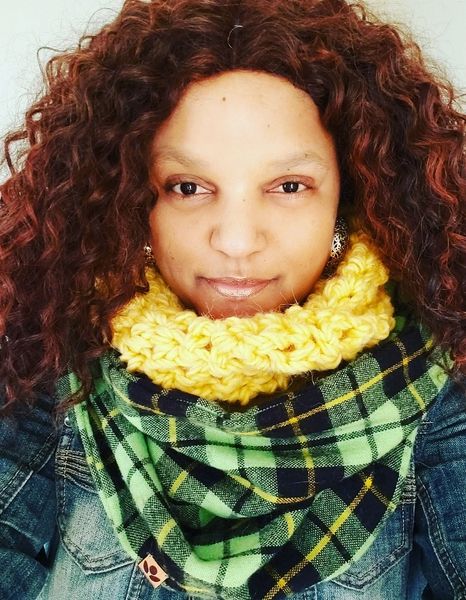 I know, I know: bright green and yellow. What am I thinking? First, just look at this scarf. The green is perfection with the yellow. The black makes the colors pop and blend them together at the same time. 
This one of a kind beauty is a little different in that she is made from an alpaca blend. She is just as warm as our other Plaids and just as soft. 
I enjoy making these one of a kind pieces. There's nothing like knowing no one else has what you have!
We're in winter in temps; this scarf will keep you warm and cute while doing it! It's made from a wool blend and these are easily the warmest scarves that we create! Once you try it on, you won't want to take it off! 
And again, she's the only one. If you ❤️ her, buy her before she goes home with someone else, like some of our others have within 24 hours. 
Take care of your pretty with hand washing in cool water and laying flat to dry.