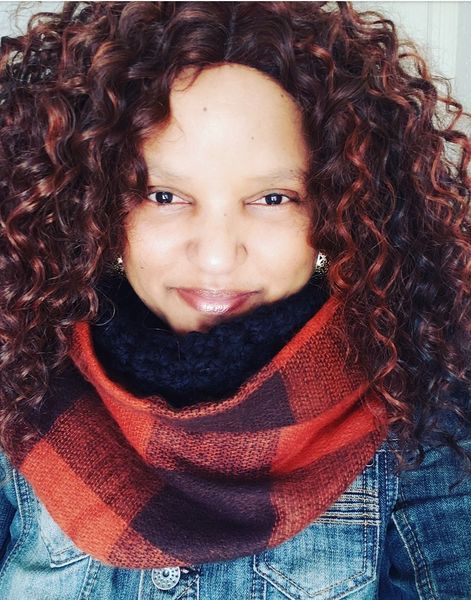 Foliage, apple cider, bonfires and, of course pumpkin spice all make one think of fall. Living in New England, we are blessed to see the color of the leaves change from the browns to oranges, reds and yellows. 
This scarf captures all of the essence of fall. 
My plaid Infinities are extremely popular and do not stay in stock. Many are a limited edition so that lends to their exclusivity and there is nothing like knowing no one else has what you have.  It's made from a wool blend and these are easily the warmest scarves that we create! Once you put it on, you won't want to take it off! Take care of your pretty by hand washing in cool water and laying flat to dry.
See our other Plaid Infinities here.