Faux Fur Sleeved Jean Jacket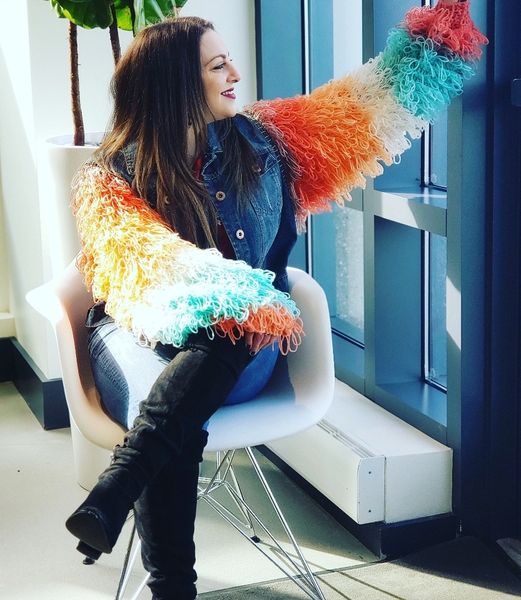 To my Plus Size Ladies: This one is for you!! From the colors to the texture of the sleeves, for my Plus Size ladies: this upcycled jean jacket is for you! I wanted this jacket to be extra special so I chose a gorgeous colorway using an the 2019 Color of the Year (Living Coral) and a bold, funky texture! 
I know we are told not to wear bright colors or to experiment with colors; that is the beauty of Black Pearl Creations: we express ourselves no matter what the naysayers like to spew! 
Measurements for this pretty:
Armpit to Armpit: 24"
Sleeve Length: 22"
Sleeve Width: 11"
Shoulder to Waist: 20"

Size 3X

I've looked all over the handmade community and no one has upcycled jean jackets like the ones we make at Black Pearl Creations! Most jackets in our shop cannot be duplicated, making most a one off masterpiece. Once this pretty is gone, she is gone!