Hi, I'm Joede and I'm the hands behind Black Pearl Creations.

I know that many have kitschy stories about how their business came to be. I have two stories but I hope they aren't kitschy. 
The beginning came from my mom. My dad was in the Air Force for 25 years. When 9-11 hit, I made my dad a flag afghan to show my appreciation for his service and because I loved him. I sent it to him but never heard from him about it. I talked to my mom and she said to make another because she took it to use. So, of course, I made him another. Still, no word. But then, one day, I got a letter and a check from my mom. She sold it (yes, my dad's afghan) and sent me the money and told me to start a business. And Black Pearl Creations was born.
The reboot came d
uring my first, second and remission cancer journeys.  I learned how important it is for us to live life on our terms. Not to run out and hurt others or anything but if you want to be more conservative or bolder in your style then that should be an option. Unfortunately, society has us bamboozled: "Sure, be expressive, but not like that. " I have found freedom in finally living life as I want through my faith in Christ. Did I create items that were displeasing to God before? Of course! But I didn't know any better. Now I do and now focus on styles that are unique and, at the same time, modest without being homely. And as I grow in Him, my business grows. 
After the afghans and such, I started making scarves. I went on to other designs such as dresses, pant suits and the like but I was always known for my scarves. I like working in this niche because, honestly, it is what I do best. 
I am always looking for new designs and styles. I am proud of my heritage and like to let that shine through. Some designs were best left on the cutting room floor. 
I hope you will give me a chance to help you express yourself with one of my handcrafted bespoke scarves.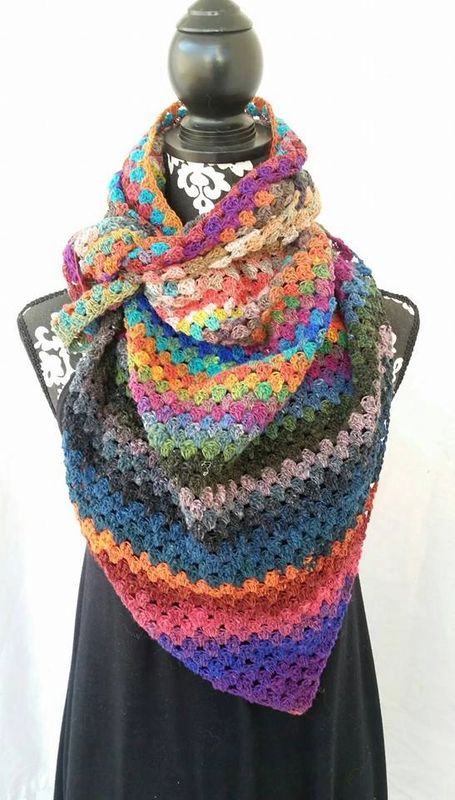 ---